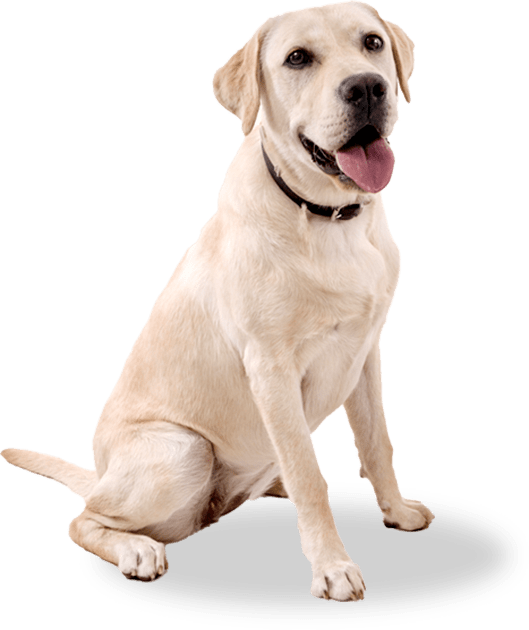 The way
to your dog's

heart

is through its
stomach
Personalized advice from an expert pet nutritionist
with natural food, use your common sense and learn how to prepare your pet's food.
If you're looking for expert advice from an experienced veterinarian specializing in canine nutrition, don't worry, you've come to the right place.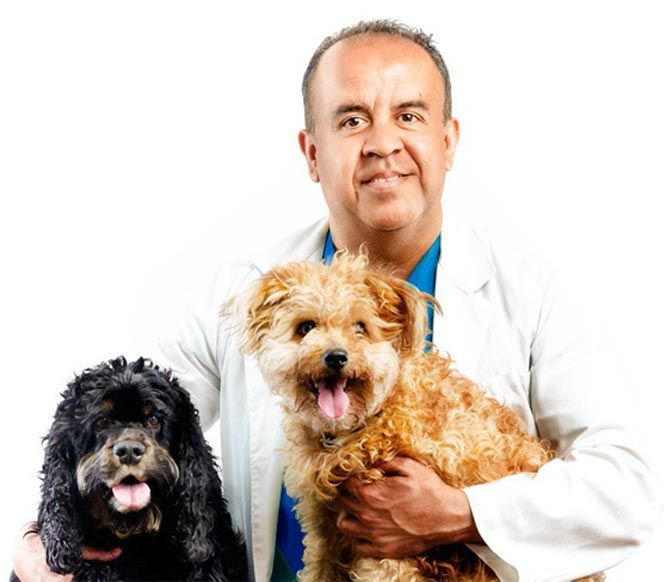 Before we get started, allow me to introduce myself:
Hi, I'm Carlos Alberto Gutiérrez! I'm a Veterinary specialist in dog nutrition
Veterinarian by vocation and conviction, I help improve the health of dogs and cats like yours through natural nutrition.
If there is something of which I am sure, it's that to be a good veterinarian and pet nutritionist, you have to prevent diseases, so good nutrition is vital.
Mexican by birth and Spanish by adoption, 7 years ago I created the web you are visiting right now, Nutritionist for dogs, in order to free our 4-legged friends from a completely unnatural and cruel nutrition such as commercial pellets, day and night throughout their lives.
What a disgrace!
Listen to the advice of a dog nutritionist in this short video:
Subscribe to my newsletter
to get regular news by email from an expert dog nutritionist, and receive my eBook as a free gift, "The most dangerous foods for your dog", where you will discover the "real" diet for him and how the feed industry is committed to tricking you into believing that highly industrialized, dry balls are ideal canine nutrition for your dog.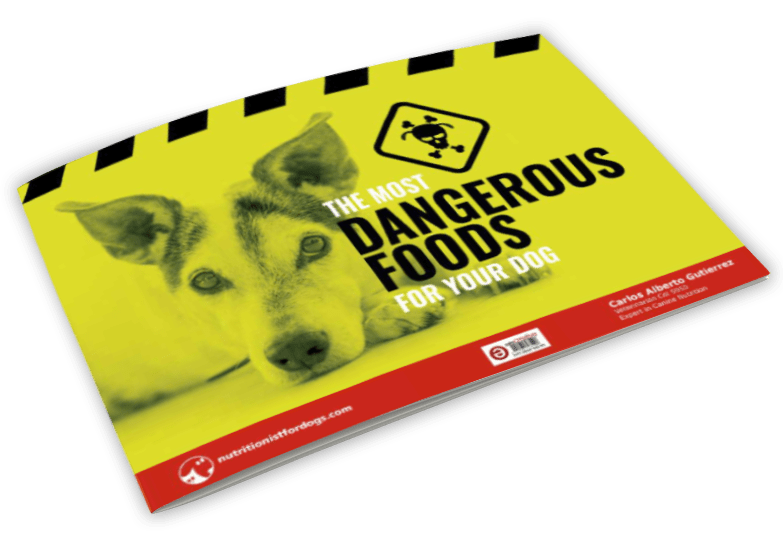 If you've read this far, I'll be clear and direct, without mincing words.
There is a lot of information on canine nutrition on the internet
that leaves you confused and with more doubts than you had at the beginning. People who say they know how to prepare a natural diet and: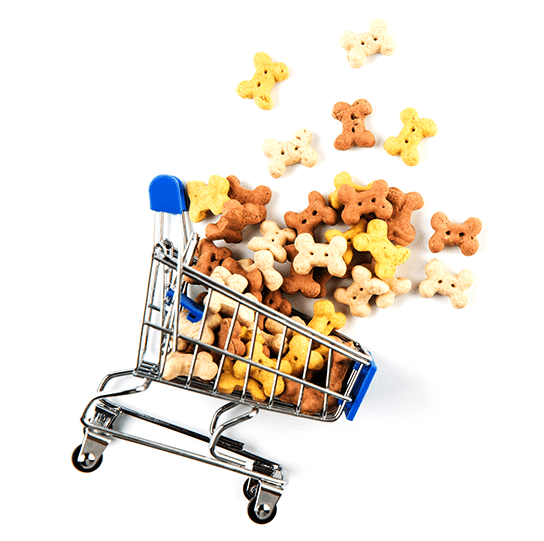 They are not veterinarians

They don't have experience as a nutritionist for dogs

They have not worked with
real-world cases
They don't provide training
and they don't inform or help you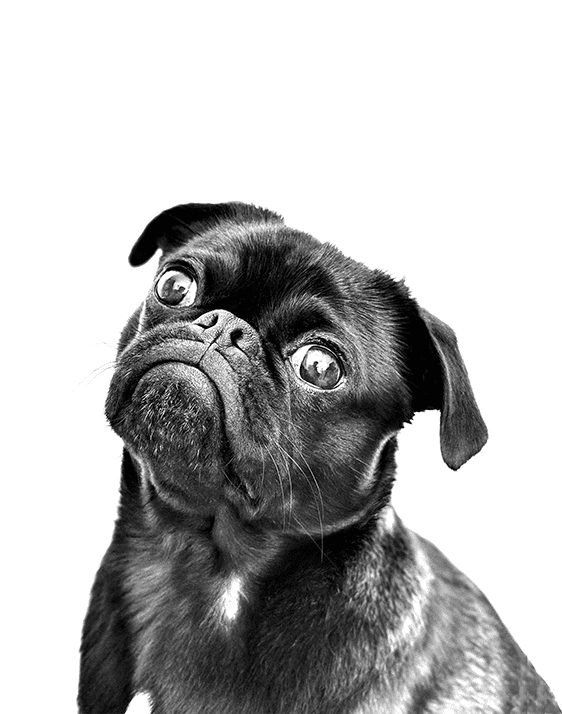 Then there are the others, those who are veterinarians, but only 1%
of us are aware that in order to be a good veterinarian and dog nutritionist, you have to prevent diseases, and for this, good nutrition is essential.
Nutrition is a fundamental pillar of health, the soul, and the spice of life.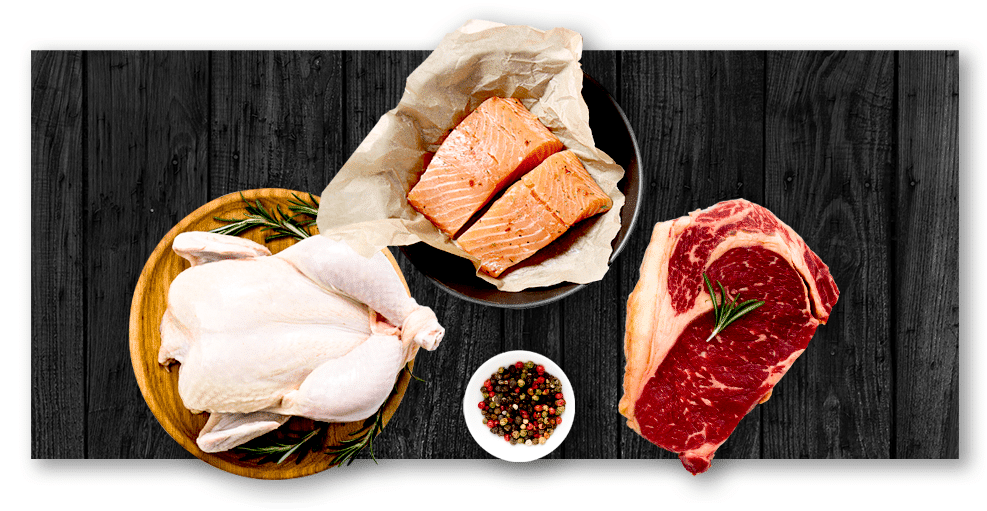 Only by understanding how to feed your dog with fresh and natural products, in general,
you will:
Make your dog healthy and strong
You are not going to see your vet's face for a long, long time, just once a year to do an analysis and check that everything is okay.
You will gain in rest and inner peace
Learn from an experienced nutritionist for dogs that what you feed your dog is what he needs to become naturally healthy, active and happy, and so do you.
Your wallet will not suffer
Visits to your veterinarian will be drastically reduced thanks to the savings involved. You will find that preparing meals yourself, under the guidance of an expert dog nutritionist, will be up to 50% cheaper than using commercial feed.
Improve your dog's condition if it suffers from a pathology
With the proper diet and the necessary medication, it will stabilize, improve its quality of life, and almost certainly, you will end up providing a natural diet for a healthy dog.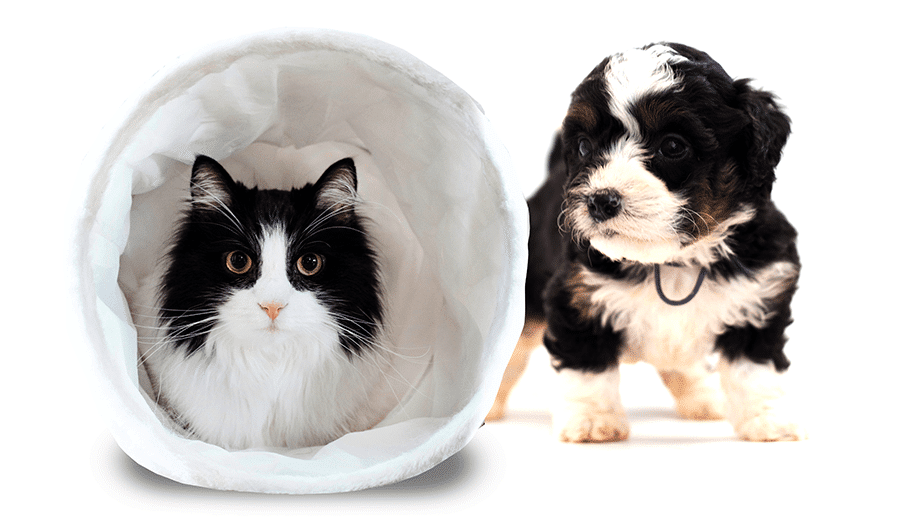 Your dog or your cat needs you
Would you take advice from a veterinarian and pet nutritionist who argues that dogs and cats should eat natural foods and will not sell anything but your training?
I can help you and your dog or cat spend many more happy and healthy years together.
It may or may not interest you.
I'll leave it up to you.
I share a lot of information in my blog. I currently have more than 300 posts and videos on feline and canine nutrition, which will help you clarify doubts that you may have about the diet you should give your dog or cat. You will find a lot of guidelines that will help you get onto the right path.
After filling out a questionnaire and telling me about your 4-legged companion, I'll study your case and then get to work on giving you individualized instruction about how you should feed them. It doesn't matter if it is a sick or healthy dog or cat, young, adult or a venerable senior.
&nbsp
With my FES Method, you will have a happy, well-balanced and healthy dog or cat, and you will learn to prepare food step by step, investing less than 5 minutes and saving thousands of Euros in feed and veterinarians. The physical and emotional improvement that you will see in your pet will inspire and motivate you.
I have published 10 books as an experienced pet nutritionist for both healthy and sick dogs, which you can purchase and learn how to make the leap to natural nutrition on your own. In the books, you will find natural diets for healthy animals as well as for those suffering from ailments of the kidneys, liver, thyroid, heart, etc.
This is what my clients say
"I found it strange that Benito, a two month old puppy, only ate half a cup of kibble in the morning and at night. I searched the internet and found you and your team. I loved the course and I've taken it twice!".
Denisse Moros, Nicole and Kalila
"I wanted to feed my girls natural food, when I suggested it, the vets told me I was crazy, that they were going to get sick... Sick? Three of them have already died! I found Carlos, it was totally worth it, my dogs are different.
"The difference in money by cooking my dog a diet suitable for her liver disease at home is quite a big saving, at least 50%. Time to prepare her food? One minute! My dog is happy and waiting for her food".
"The most dangerous foods for your dog", written by an expert nutritionist for dogs, and discover the "real" diet for him and how the feed industry is committed to tricking you into believing that highly industrialized, dry balls are what your dog should be eating.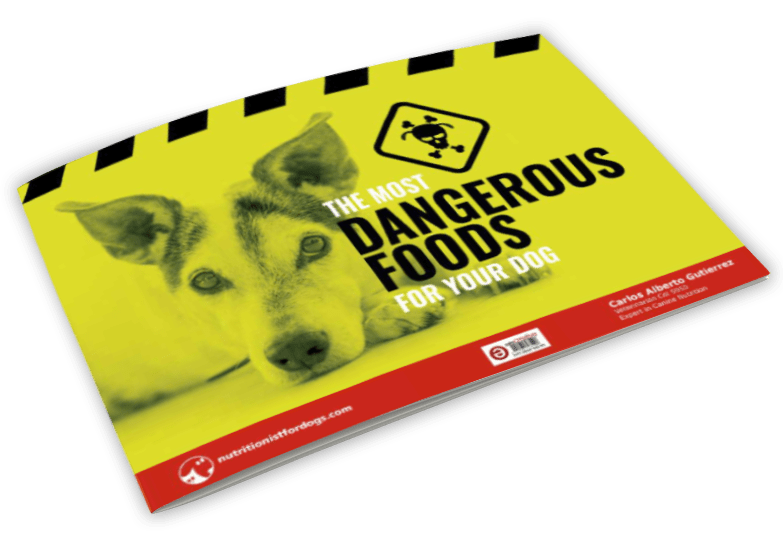 If you want to look at my blog,
here is the link: