- CONSULTATION -
Let's work together on your sick or healthy dog or puppy's nutrition
The best advice by Veterinary experts in canine nutrition

FILL OUT THIS QUESTIONNAIRE


Do you want us to tell you how we can help you with your dog's nutrition?
Fill in the questionnaire, but first READ VERY WELL all the instructions.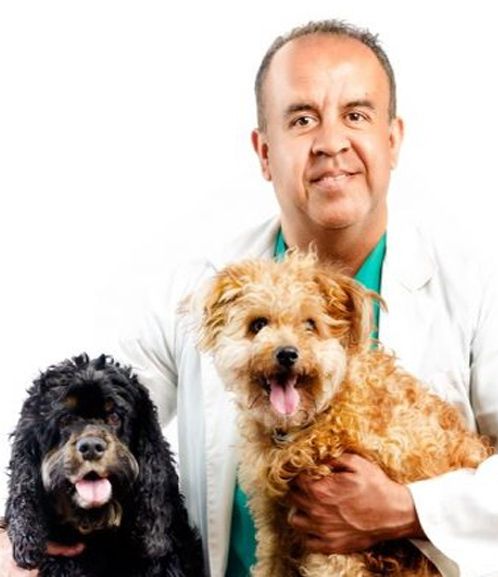 I´m Carlos Alberto Gutiérrez. Médico Veterinario Col. 5950
Expert in Dog Nutrition. Twenty years of experience.

---
As a Veterinarian Expert in Canine Nutrition I tell you two things:
Dogs (puppies, adults and sick) do not eat dry, industrialized balls that do not spoil, much less a sick one.

There are diets for sick dogs based on fresh and natural foods, just as with humans, use a little logic.
---
I am the only Veterinarian with a practice dedicated 100% to Canine Nutrition.
Nutrition is a fundamental pillar of health. Do you doubt it?
By filling out the questionnaire, my doctors and I will tell you the following:
The type of problem and how nutrition can help you.
We will give you a free phone appointment to let you know how we can help you, as well as our fees.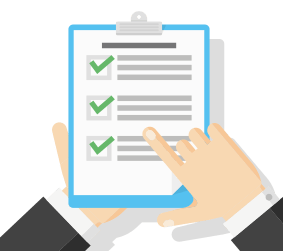 Fill out the questionnaire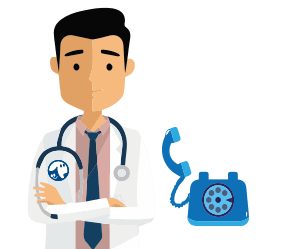 Our Vet specialist will tell you if he can help you with nutrition and give you an appointment by phone.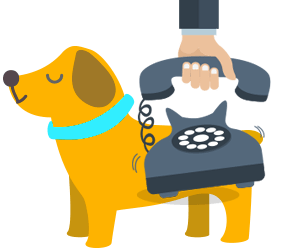 You take the call. We tell you how we can work together, as well as rates. You decide yes or no within 48 hours.
FREQUENTLY ASKED QUESTIONS
¿DO YOU HAVE ANY FURTHER QUESTIONS OR DOUBTS?
info@nutritionistfordogs.com