Learn to recognize
many of the traps present
in commercial foods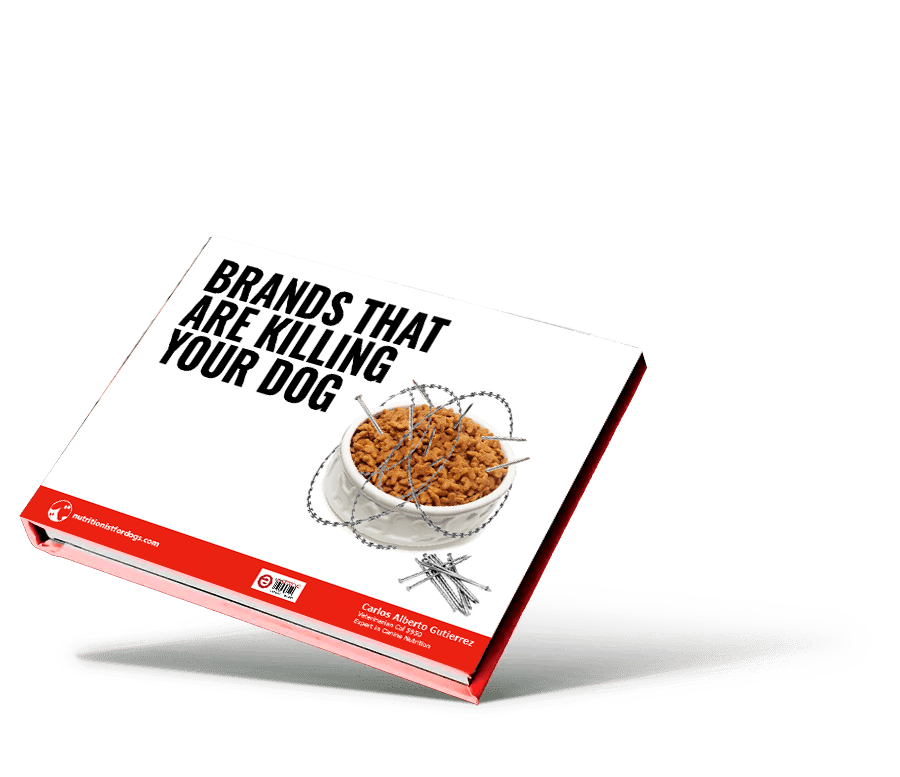 Dr. Gutiérrez takes you by the hand in a clear and practical way.
Trust him, he DOES NOT REPRESENT ANY COMPANY, he DOES NOT sell pellets, he is neither a salesman nor an employee of any brand.
"A DIGITAL BOOK
WHERE VERY QUICKLY
YOU WILL DETECT
FOOD
COMMERCIAL FOODS
OF EXCELLENT,
MEDIUM AND LOW
QUALITY"
100% useful information
for the best nutrition
for your dog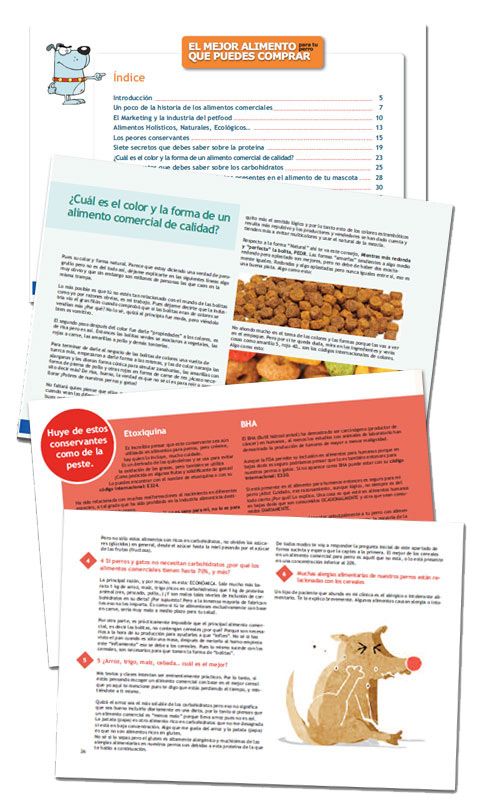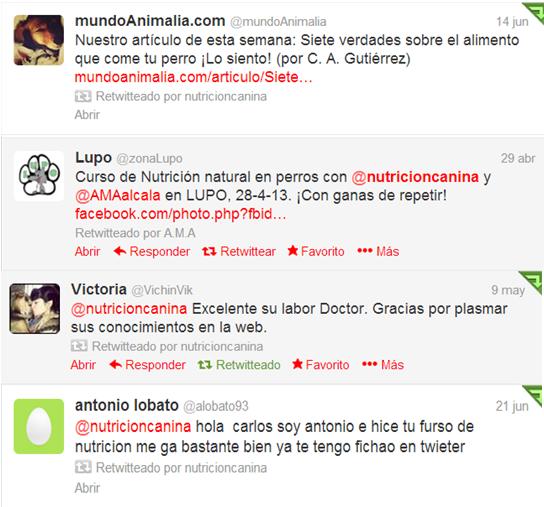 Calculate in 2 minutes the nutrients present in the food.
In case you don't know, the vast majority of pet foods have excessive levels of carbohydrates. With this easy method you will know the exact amount and thus choose the best one.
Holistic, Natural, Organic Foods.
Now with this ecological fashion, companies have taken advantage of this argument to make this argument indiscriminately. It recognizes a truly natural food.
Seven secrets you should know about protein. Protein is always highlighted for reasons that we will explain, but here are many traps and secrets, we teach them to recognize the best proteins.
BARF, natural, canned diets...
Every day we see more and more diets that are not dry pellets but raw diets (BARF), canned food... Well, here too there are many bad and good ones, recognize the best ones. From the best to the worst food for your dog. We give you a list of the best food for your dog to the worst, as well as the characteristics of each one.