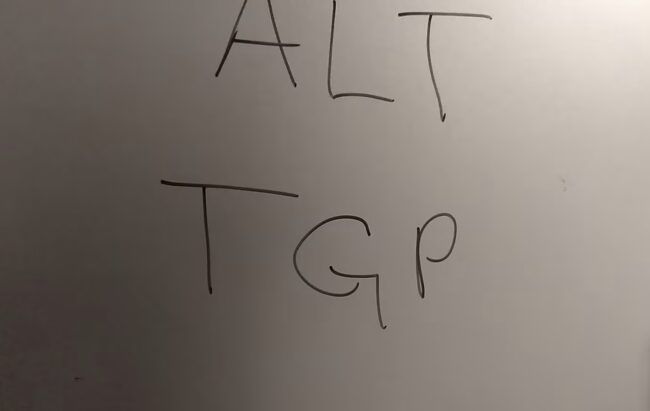 ALT or TGP is an enzyme present in several tissues, but when it appears very high it is practically certain that there is liver damage.
We can say that it is the most specific enzyme for detecting liver disease.
Care must be taken because it can be elevated when the patient does a lot of exercise, so it is not recommended measuring it if there has been a lot of physical activity the previous days.
Without a doubt, we could say that it is the liver enzyme par excellence.
I'll tell you all about it in the video below:
Subscribe to the free online workshop on nutrition for dogs
Greetings