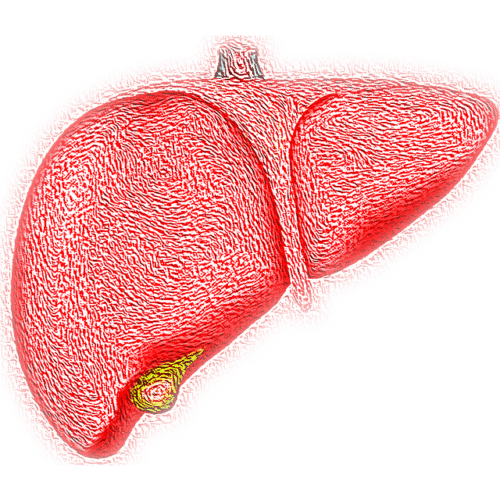 Adequate nutrition of the liver-disease patient is vital for a successful outlook. There is little chance of recovery when a dog with liver disease is not given a proper diet; the liver will get progressively worse, which is why it is so important to consider the quality and type of nutrients you give to your dog.
First rule: Never buy fats of VEGETABLE ORIGIN; those are good for us, but not for your dog; remember, he is a carnivore, he is able to digest fats and proteins of animal origin. So I recommend FISH.
How do they work in liver-disease patients?
Among other benefits is the antioxidant effect. Patients with liver problems have many oxidation reactions that gradually damage this vital organ. The more we protect it with antioxidants, the better. Foods rich in Omega-3, such as salmon, do not work in these cases because the patient with liver disease does not tolerate proteins of animal origin.
Quality and cheap Omega-3 specifically for dogs? Yes, they do exist.
Most of the Omega-3 for veterinary use is very expensive, as are food and medicines in general. That's why I suggest, in applicable cases, that you buy those for made for human use.
Here is an exception worth noting. This is my preferred laboratory when it comes to price/quality in nutritional supplements for dogs, nutraceuticals; I'm talking about the German brand, Anibio.
Apart from its indisputable quality, because it is made specifically for veterinarians, you can use their doses to guide you and you don't have to make adjustments, like you do with the ones for human use. I am talking about Omega-3 Lachsol. I recommend them; good price, high quality and no difficulties in calculating dosages.
Quantity: It almost always comes in 1000 mg beads, of which 350 – 400 mg are EPA (Omega-3).
You can prick the pearl with the tip of a fork and distribute it in different meals throughout the day.
Dog dose, approximate. 25 to 40 mg of EPA per kilo (2.2 lbs) per day, roughly. Don't worry if you give a little too much, you're using food, not drugs.
Dog 11-22 lb (5-10 kg) ½ to 1 pearl a day*
Dog 22 to 44 lbs (10-20 kg) 1-2 pearls a day*
Dog 44 lb (20 kg) and up 3 pearls a day*
* If you use Anibio's Lachsol, follow the dose they recommend.
Do you want personalized advice for your puppy with liver disease?
Click here and fill out the questionnaire so that we can start working together:
Best wishes!